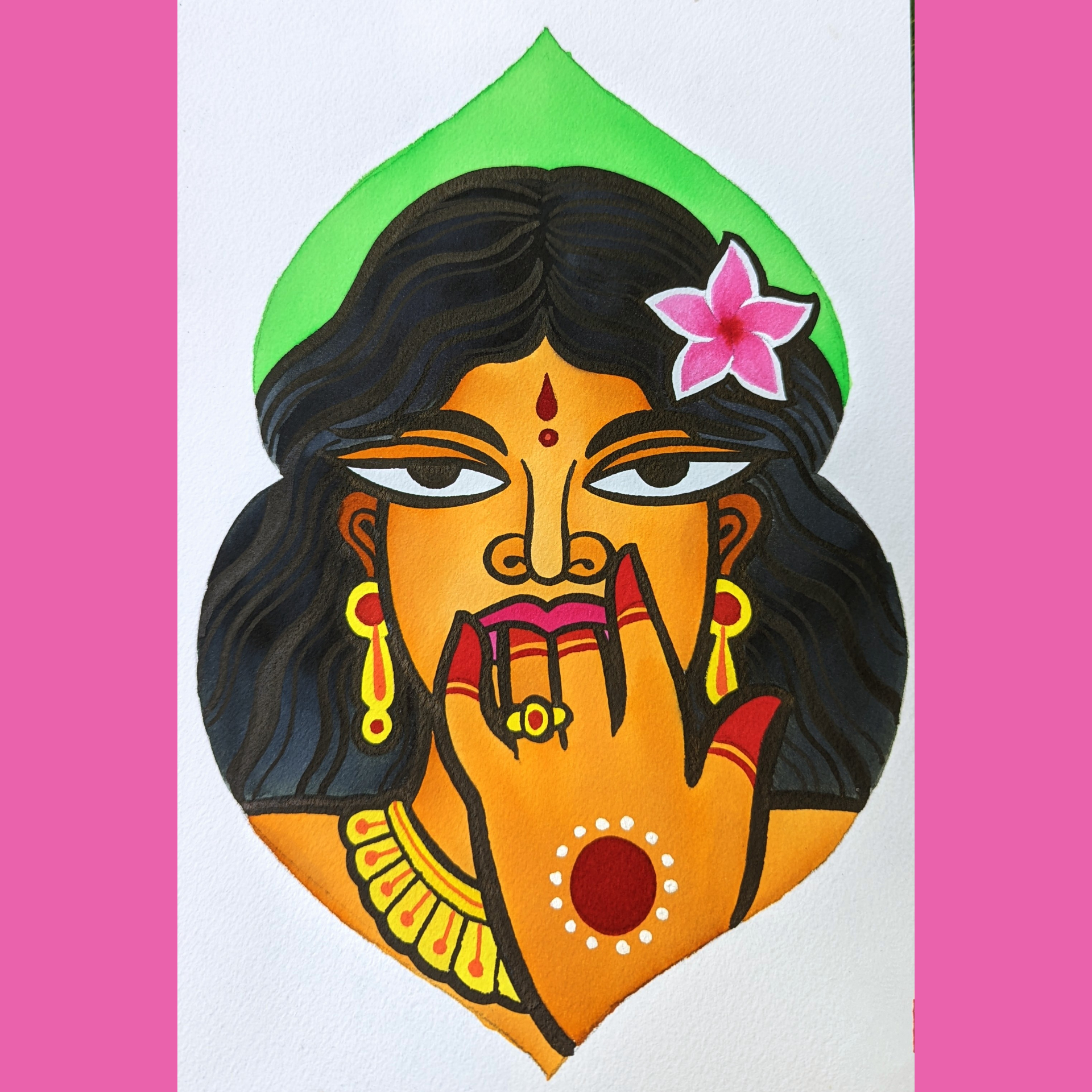 Welcome to my new blog which I will be primarily using to showcase my Bongostyle NSFW,🔞, erotic artwork, paintings and illustrations and everything related to it.
I have chosen to do it in the form of a blog because it seems, my artwork is considered to be too risque for most other popular social media outlets.
Contemporary Bengali art seems to be stuck in its own self- applauding , somewhat sterile circle. My intention is to remove my artwork from such unimaginative hubris – therefore if its subtlety you are looking for, you might be disappointed.
I have no intention of conforming to any preconceived ideas or rituals related to art.
I am also under no obligation to explain, but merely to express.
So if you want to join me for this journey , feel free to follow my blog.
It will be a wild ride.
I promise.
Obi
Instagram – sangama_erotika